In December 2016, we were hard at work building Meuwly's and testing recipes for future meat products. One day, we thought "maybe there is a way to sell some of this before we open?"
We believe in the importance of "free-range" as part of our commitment to a sustainable, ethical business model. We're proud to source grass-fed, pasture-raised beef from Gemstone Farms (pictured) and Omega 3 certified pork from Bear & Flower Farms.
We believe you'll be able to taste the difference, too.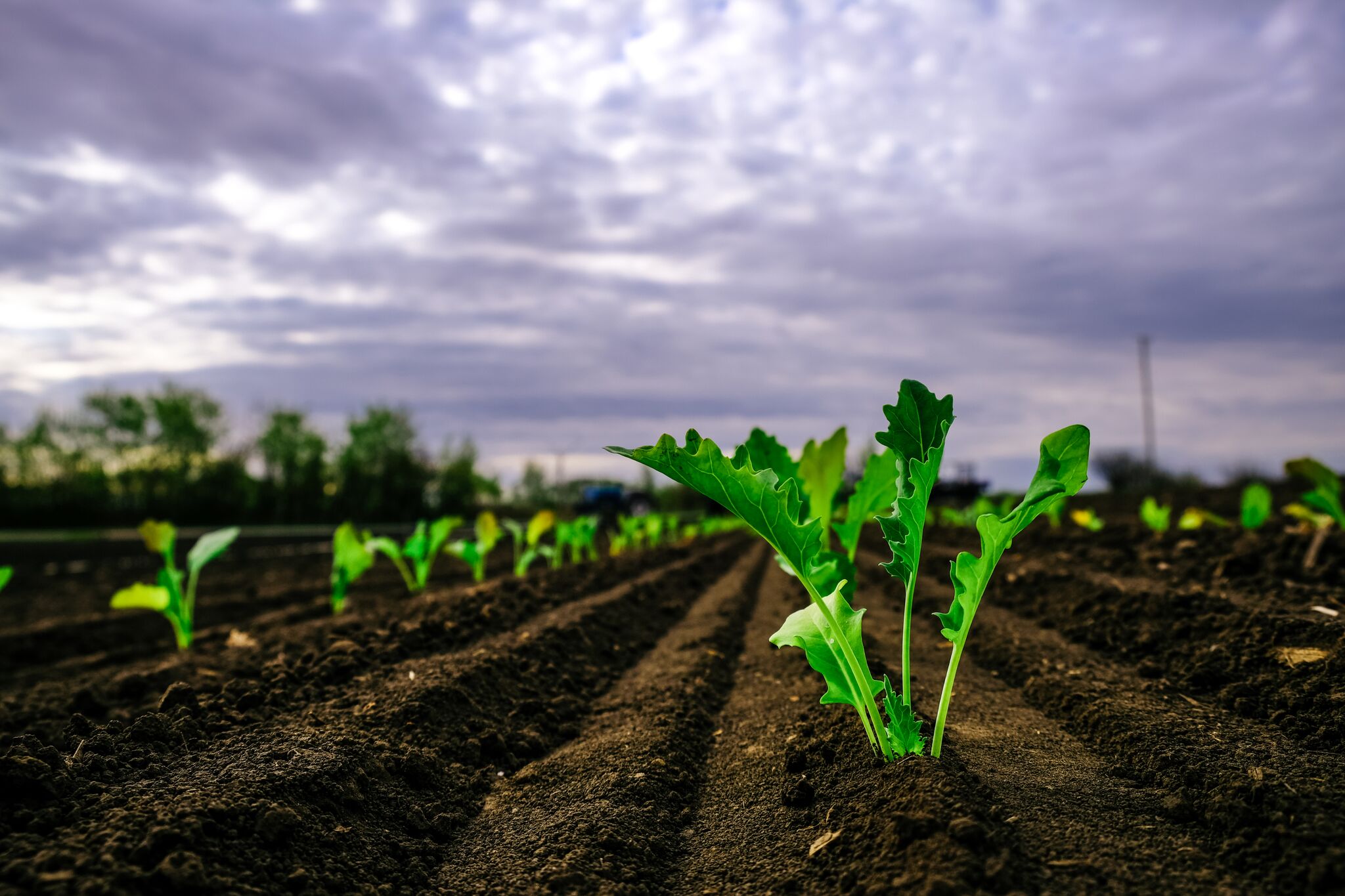 We source fresh, seasonal vegetables and fruits from local farms whenever possible. Most of our pickles and preserves are made with delicious veg from Riverbend Gardens in Northeast Edmonton (pictured here!)
We've partnered with Mealshare since 2017 to help "Make Every Meal Count"
Thanks to the support of our subscribers, we've been able to provide over 3,000 meals to local youth in need.
www.mealshare.ca